Interior Painting of Stairs and Trim in Northbrook, IL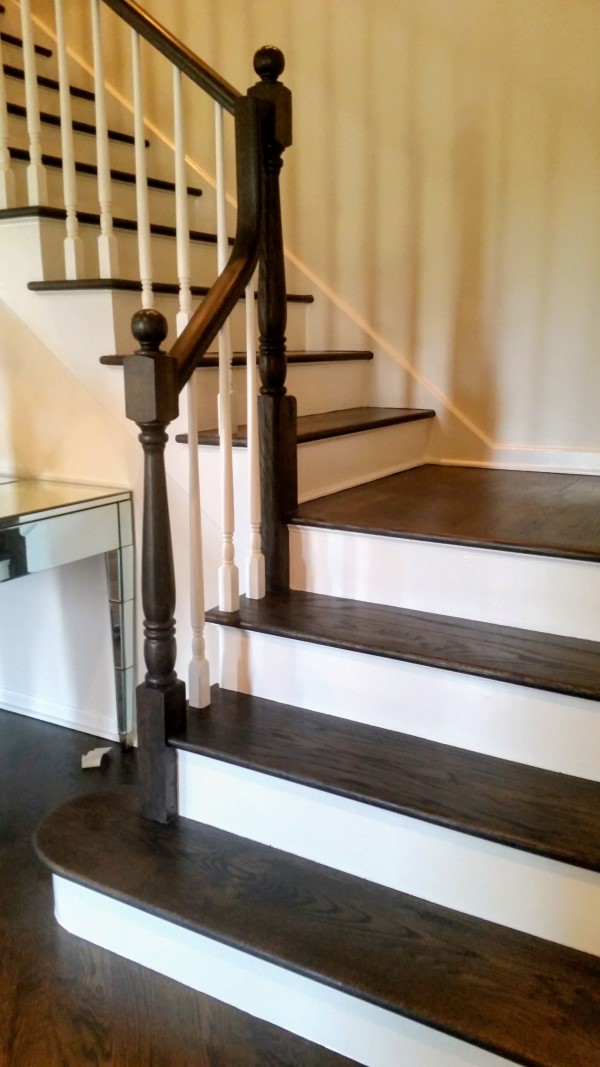 Stairs project, painting of spindles, baseboards and risers.
After removing the carpet from this beautiful staircase the homeowner realized that needed painting and called the Peralta Painting & Remodeling team, our painting pros covered the floors with paper and plastic, sanded all areas, cleaned all areas and surfaces to be painted, followed by a coat of primer and finished in 2 coats of Benjamin Moore Advance paints. All areas of work were cleaned after the work was done and the final results are great, we are glad to make another homeowner happy.
Have A Question? Our Experts Are Standing By Ready To Help!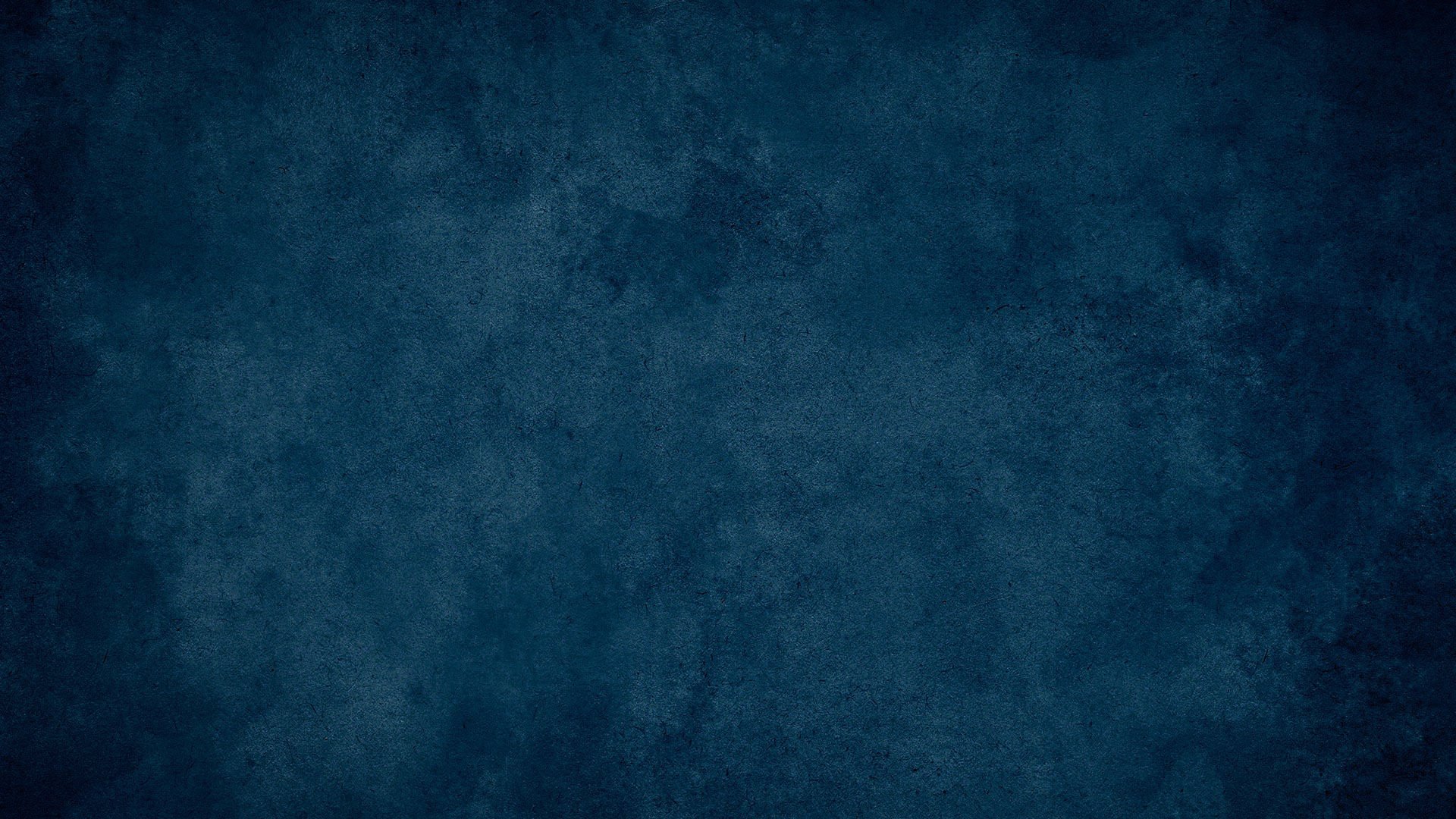 What Our Clients Are Saying
Gill and his team are very professional and excellent to work with! I highly recommend them and look forward to working with them again. [...]
These guys are amazing! We needed our new house painted before moving in, a friend recommended Peralta Painting and Remodeling. Gil met with us, provided an estimate, he is very professional and explained everything that needed to be done, they were able to get us on! [...]
Our Latest Projects in the North Shore Area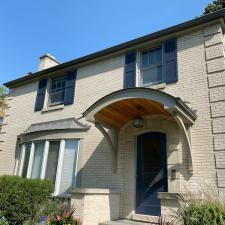 Exterior Painting in Oak Park, IL
From green to blue, lots of prepping and detailed painting went into this project in Oak Park IL. Our painting pros cleaned all surfaces, prepped, took care of carpentry repairs, painted and cleaned […]
See More Projects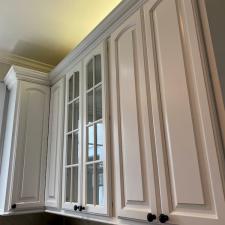 Kitchen Cabinets Painting in Winnetka, IL
A beautiful kitchen transformation by our painting pros in Chicago. Before and after, from old and dark cabinets to bright and modern! Professional from start to finish, all work guaranteed. Serv […]
See More Projects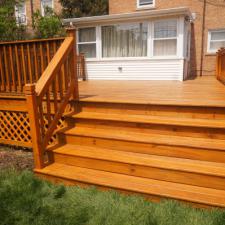 Deck Restoration in Chicago, IL
Deck Restoration, Deck power washing, Deck cleaning and Deck staining, Exterior Painting. Our remodeling pros received a call from new homeowners of a nice bungalow in Chicago who were worried abo […]
See More Projects