North Shore Commercial Painting
Painting a residential complex as opposed to a commercial complex may seem to be quite different when it comes to hiring a Kenilworth commercial painter to do it. While residential complexes can be done at an easy pace and involves less volume of paints and workers applying it, painting a commercial complex requires a lot of experienced work, planning and it involves a deadline.
By hiring your Kenilworth commercial painting contractor your decision will reap you following benefits. First of all it reduces your time cost, which means that every day you are wasting in your office because of paint delays, could have earned you something. Commercial painting contractors save you money. Secondly, we will produce a quality of work that other contractors cannot match. We know what it takes to make an office or commercial space look its best. Don't settle for someone that does not know the business, call Peralta Painting & Remodeling, your Kenilworth commercial painters.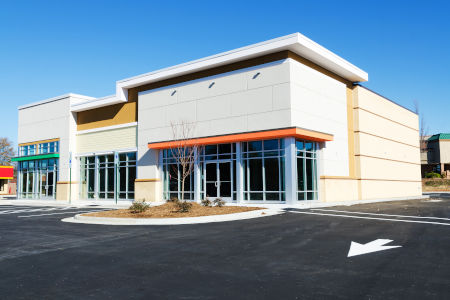 Have A Question? Our Experts Are Standing By Ready To Help!
Our Kenilworth Commercial Painting Provides
Building Painter
Business Painter
Paint Contractors
Commercial Painting
Office Painting
Commercial Paint
Painting Contractor
Painting Commercial
Painting Companies
Painting Services
Painters Painting
Painting Company
We Provide Commercial Painting in the Following Areas
Des Plaines, IL
Evanston, IL
Glenview, IL
Kenilworth, IL
Lincolnwood, IL
Morton Grove, IL
Niles, IL
North Shore, IL
Park Ridge, IL
Skokie, IL
Wilmette, IL
Why Kenilworth Should Hire Us For Their Commercial Painting
If you are looking for a professional Kenilworth painter, then you have come to the right place. Peralta Painting & Remodeling is a trusted painting company in Kenilworth and surrounding areas. We handle all type of jobs from little ones to big ones. No matter the space or the type of job, we take pride in having great attention to detail. You will be 100% satisfied with your Peralta Painting & Remodeling painter.
Our services offer a wide range of professional painting services. We will gladly come to your Kenilworth home and give you are free quote for the painting project. We know you will impressed with the way our painters handle themselves and respect your property.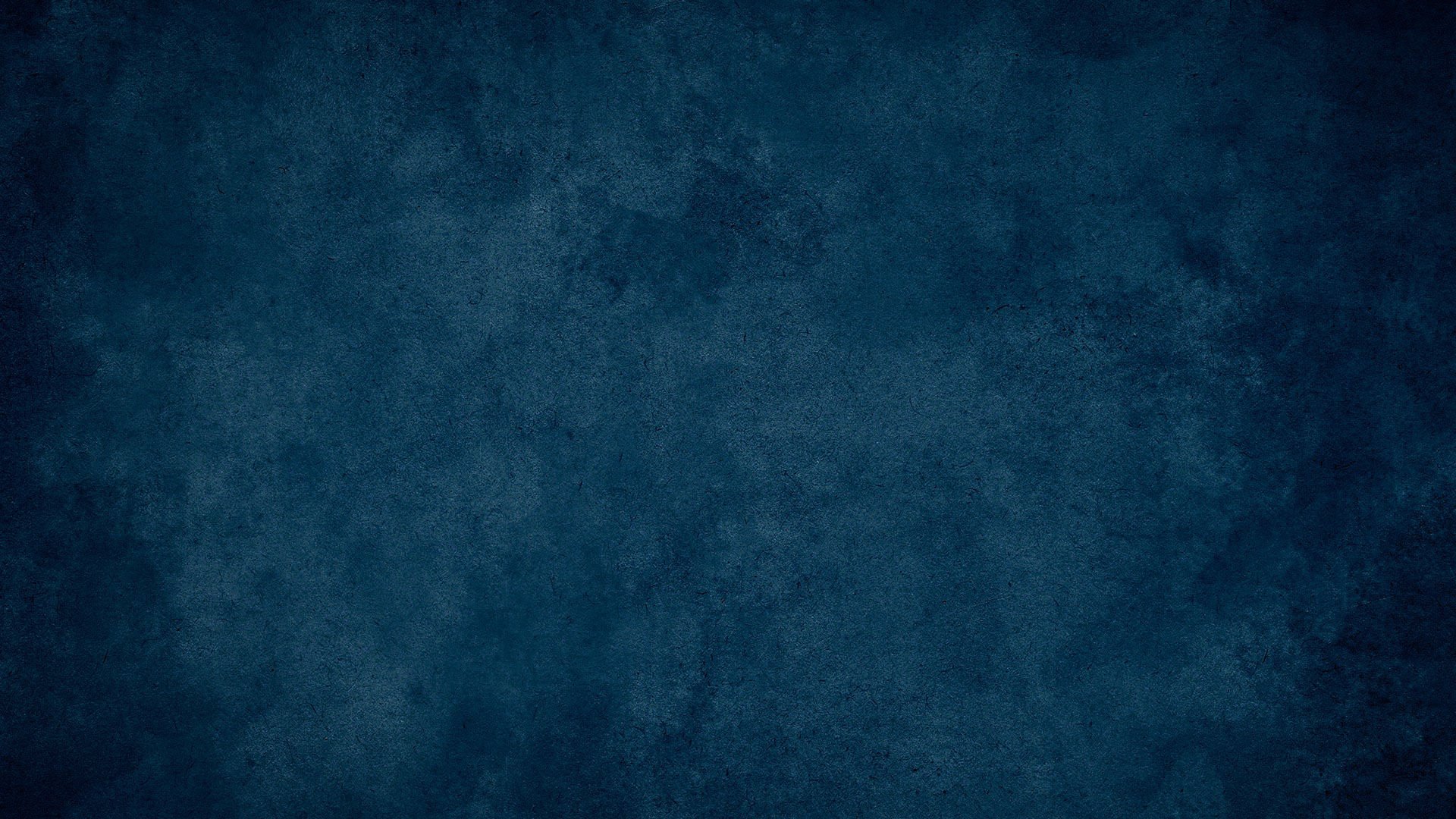 What Our Clients Are Saying
Gill and his team are very professional and excellent to work with! I highly recommend them and look forward to working with them again. [...]
These guys are amazing! We needed our new house painted before moving in, a friend recommended Peralta Painting and Remodeling. Gil met with us, provided an estimate, he is very professional and explained everything that needed to be done, they were able to get us on! [...]
Our Latest Projects in the North Shore Area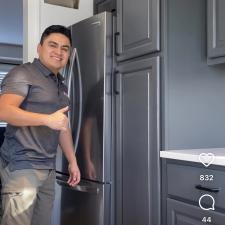 Kitchen Cabinet Painting in Glenview, IL
Check out this transformation, from Oak to a beautiful charcoal. Another happy home done by Peralta Painters. We use dustless sanding equipment. Fine finish spray systems. Professional beautiful results, satisfaction guaranteed. Service: Cabinet Painting Location: Glenview, IL If you are looking for Chicago interior painting then please call 847-920-7778, or complete our […]
See More Projects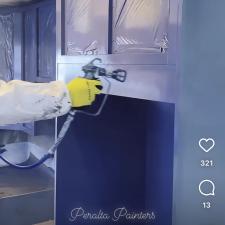 Beautiful Blue Kitchen Cabinets in Hinsdale, IL
Fine finish spray painting a cool blue, we love the color on this cabinets. Service: Cabinet Painting Location: Hinsdale, IL If you are looking for Chicago interior painting then please call 847-920-7778, or complete our online request form. […]
See More Projects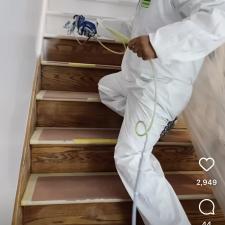 Custom Interior Painting in Chicago, IL
View this post on Instagram Our customers were very happy with the new look of their home in Chicago downtown. Peralta Painters protected all areas, prepped and painted the interior of this beautiful home […]
See More Projects
Our Latest Articles
Timeless Trends For Kitchen Remodeling You Should Consider For Your Home

When hiring remodeling or painting contractors for your home, it's important to be aware of fads and trends. Fads are best to avoid unless you feel like spending the time and money again reasonably soon to make changes also once the fad is over. On the other […]

3 Pressure Washing Projects To Prepare Your Home For Fall

When you think of things that need to get done around your home in order to prepare for winter, pressure washing might not be the first thing that pops into your mind, but in reality, it can be surprisingly helpful. Winterizing your home is an important […]