Customer Testimonials
Read testimonials, client comments, and reviews for Peralta Painting & Remodeling, your innovative painting company providing painting solutions such as Kenilworth house painting, interior painting, deck refinishing and more.
Have A Question? Our Experts Are Standing By Ready To Help!
Reviews and Testimonials
Our company has used Peralta Painting and Remodeling for several different painting and remodeling jobs. Each time the work has been completed on time, professionally and on budget. We have run the gamut from simple to complex painting jobs, installation of ceiling tiles, electrical work, etc. Gil is wonderful to work with, very knowledgeable and thorough when completing his bids, so that there are no surprises in the end. All of Gil's subcontractor's have been thorough and professional as well. Pricing is VERY competitive with other bids I have received, and I have total confidence that the quality of work will be the highest available. I would definitely recommend Peralta Painting and Remodeling for your next project.
Peralta just finished a complete restoration of our roof deck. Gil and his team came to work every day on time, did fantastic work, and did it all for a competitive price. What more can you ask for? The deck looks amazing now and we can't wait to get out there and use it all summer.
These guys are amazing! We needed our new house painted before moving in, a friend recommended Peralta Painting and Remodeling. Gil met with us, provided an estimate, he is very professional and explained everything that needed to be done, they were able to get us on their schedule within a week. Well, from the first day they started painting, I was impressed, they were very carefull with our new floors and kitchen cabinets, they covered averything real good. We choose diferent colors throughout the house, including accent colors, they made it look great, the edges along the ceilings and walls look really sharp and our new home looks and feels great! They cleaned up everything at the end of the job and left our house spotless, and finished on time. I would hoghly recommend Peralta Painting and will be calling them again in the near future.
Gill and his team are very professional and excellent to work with! I highly recommend them and look forward to working with them again.
Thank you Gil and team of great painters; for taking care of all the painting of our house. Looks great, feels like a new home, We didn't know it would change that much. Keep up the great work!
You came the day after I called for an estimate and completed the work that very same day. Peralta Painting and Remodeling team is very professional, polite and left my house as tidy as it was before they arrived.
We are very satisfied with the awesome job you and your crew did. We made the right decision when hiring Peralta Painting and Remodeling. Now we understand why you say "Painting homes is an art"
Very good experience. Peralta Painting and Remodeling was professional and to the point. Good communicator. Performed the work at very reasonably priced. I will definitely use them again.
Keep up the professional work. Our place looks beautiful. Thank you for your help and advice. You did a terrific job and finished on time.
Thank you so much Gil and crew! We are very happy with the job you did in our home. You are very clean and professional. Our new home looks great.
We didn't know what to do with our new house, but with your help and experience, now it's the house of our dreams! You are really professional!
Something was missing in our house and as you said, it was the "Artistic Touch." We are very satisfied with your services. You are very professional, we received more than we expected.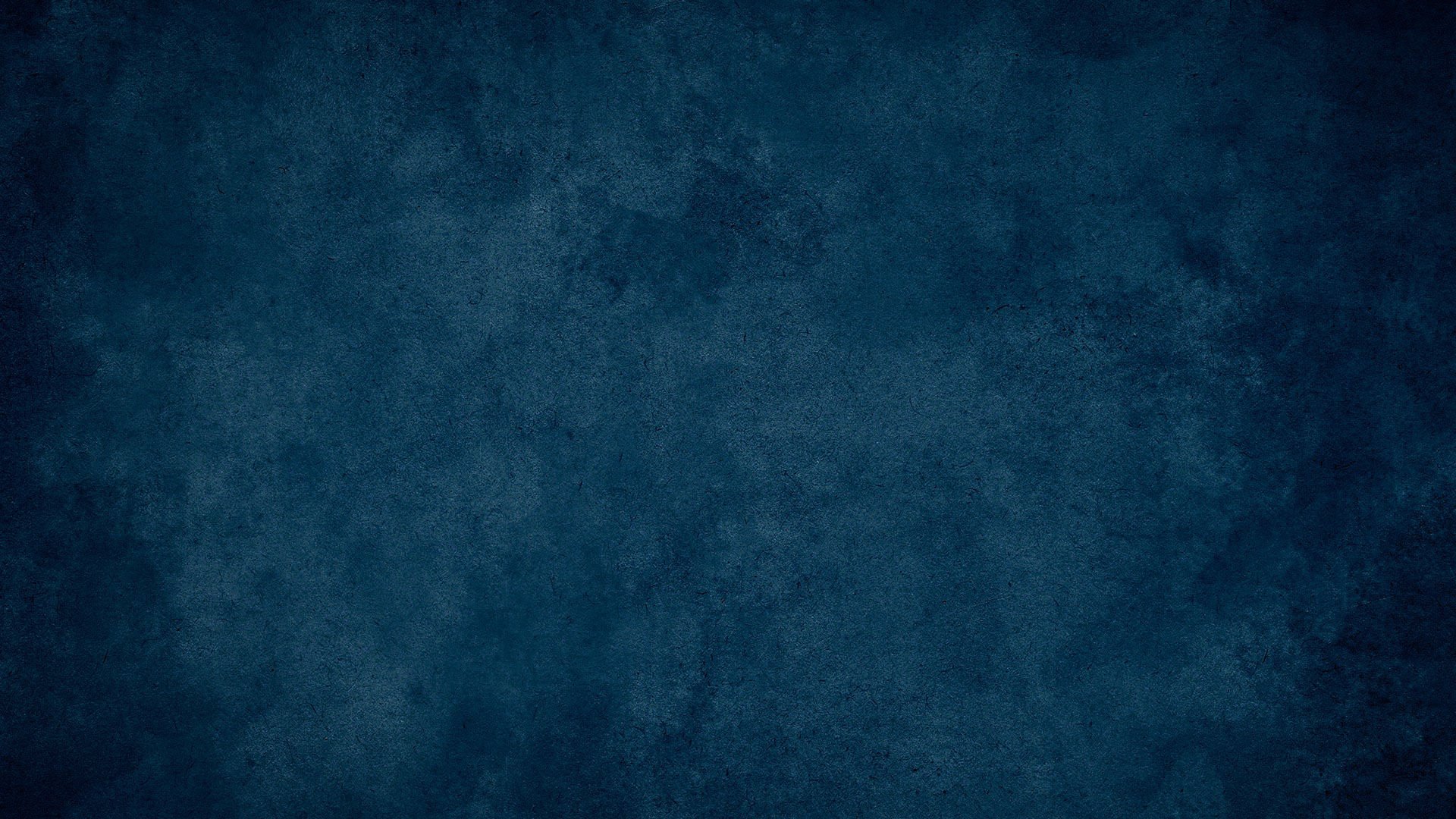 What Our Clients Are Saying
Gill and his team are very professional and excellent to work with! I highly recommend them and look forward to working with them again. [...]
These guys are amazing! We needed our new house painted before moving in, a friend recommended Peralta Painting and Remodeling. Gil met with us, provided an estimate, he is very professional and explained everything that needed to be done, they were able to get us on! [...]
Our Latest Projects in the North Shore Area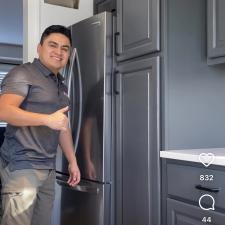 Kitchen Cabinet Painting in Glenview, IL
Check out this transformation, from Oak to a beautiful charcoal. Another happy home done by Peralta Painters. We use dustless sanding equipment. Fine finish spray systems. Professional beautiful results, satisfaction guaranteed. Service: Cabinet Painting Location: Glenview, IL If you are looking for Chicago interior painting then please call 847-920-7778, or complete our […]
See More Projects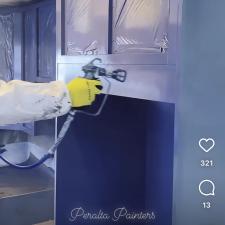 Beautiful Blue Kitchen Cabinets in Hinsdale, IL
Fine finish spray painting a cool blue, we love the color on this cabinets. Service: Cabinet Painting Location: Hinsdale, IL If you are looking for Chicago interior painting then please call 847-920-7778, or complete our online request form. […]
See More Projects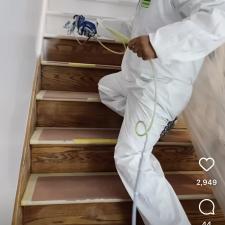 Custom Interior Painting in Chicago, IL
View this post on Instagram Our customers were very happy with the new look of their home in Chicago downtown. Peralta Painters protected all areas, prepped and painted the interior of this beautiful home […]
See More Projects
Our Latest Articles
Timeless Trends For Kitchen Remodeling You Should Consider For Your Home

When hiring remodeling or painting contractors for your home, it's important to be aware of fads and trends. Fads are best to avoid unless you feel like spending the time and money again reasonably soon to make changes also once the fad is over. On the other […]

3 Pressure Washing Projects To Prepare Your Home For Fall

When you think of things that need to get done around your home in order to prepare for winter, pressure washing might not be the first thing that pops into your mind, but in reality, it can be surprisingly helpful. Winterizing your home is an important […]