Top Safety Tips When Remodeling in Kenilworth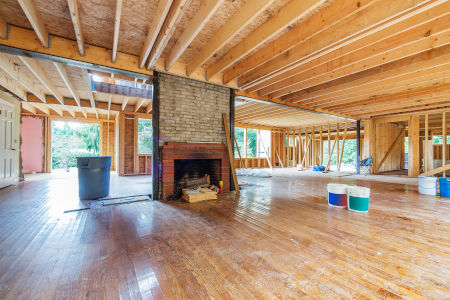 Before you start a remodeling project or a home addition it is important to take the necessary steps to protect yourself, your family, your property, and your belongings. You will need to think about safety when construction materials and tools are in the area being remodeled. You will also need to think about protecting your family when there are strangers in your home to do the work. Don't forget that your property is more vulnerable to intruders when it is under construction.
Have A Question? Our Experts Are Standing By Ready To Help!
Remodeling Safety Tips
By taking these safety steps when you remodel or build a home addition, you should be well protected.
Talk to your insurance agent and be sure you have enough insurance to protect you and your home during a construction project and to protect your investment when the project is complete. You might find that an umbrella policy is the best choice. But be sure you are protected against loss, theft, fire, and personal injury claims. If you have reason to question the ability of your contractor to complete the job, be sure someone is carrying insurance or a bond on the cost of finishing the job.
Make sure the rest of your house is securely closed off from the construction area. This protects your family and your possessions and makes it more difficult for someone to accidentally wander into the construction area where they could be hurt.
Take steps to keep children and pets out of the construction area at all times. Whether this means teaching or training, creating barriers, or having someone with children and pets at all times, it is vital that they be protected from accidents, injury or danger. Talk with your remodeling contractor about steps that can be taken to keep the construction area as safe as possible at all times and about talking to workers about checking for the presence of children when dangerous work is being done. It is also a good idea to either walk your pet during construction or to create a fenced area for your pet during this time.
Create a plan to have an adult check around the property and the work area at the end of each work day to be certain all tools, equipment and debris has been properly secured for the night. This will help you protect curious neighborhood children from harm on your property.
Never leave your children at home alone (without an adult) when strangers are on the property. Know as much as you can about the people who will work on your project.
Remove valuables from your home during construction. Put these items in a safe deposit box or leave them with a friend or family member during construction.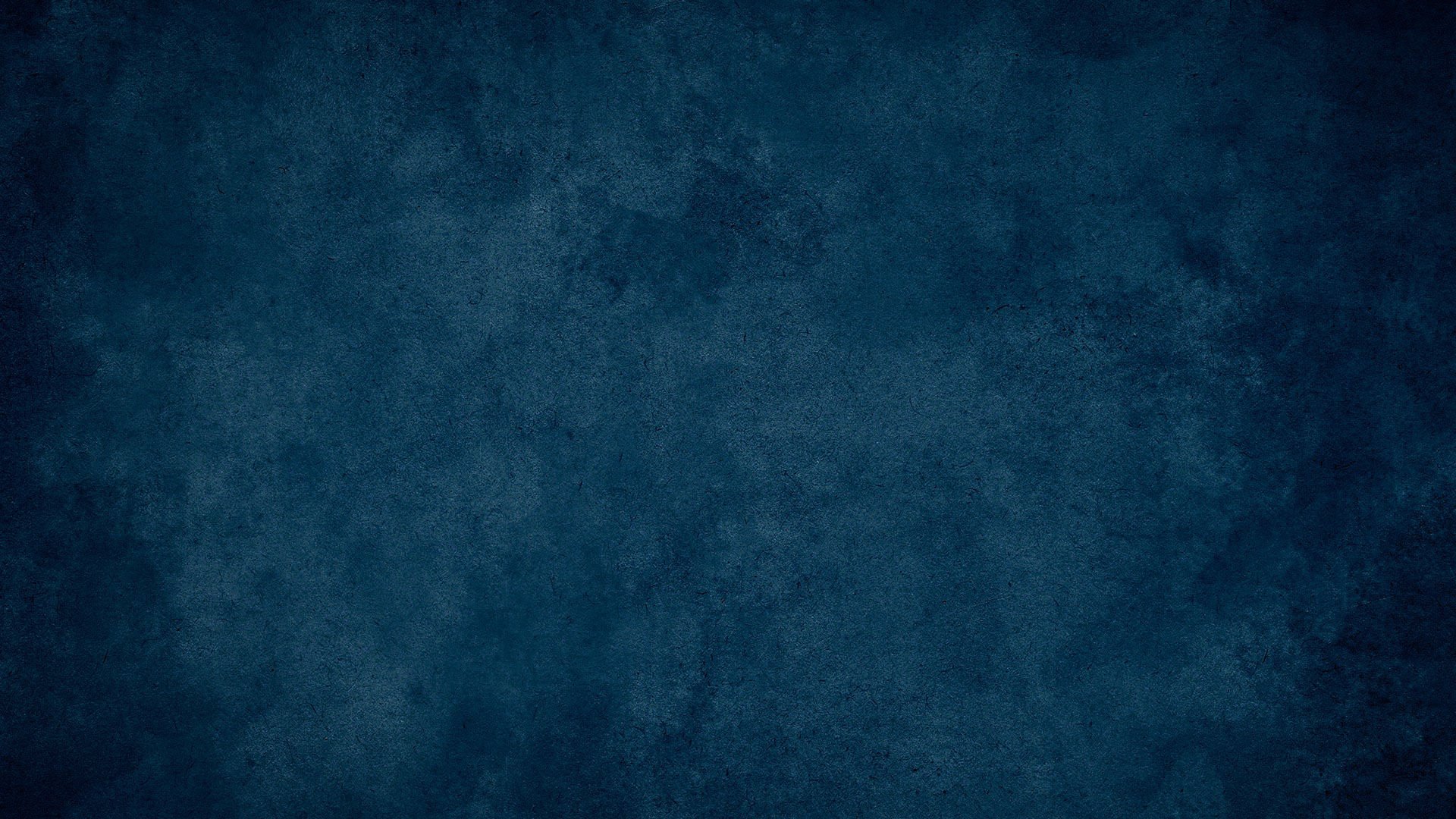 What Our Clients Are Saying
Gill and his team are very professional and excellent to work with! I highly recommend them and look forward to working with them again. [...]
These guys are amazing! We needed our new house painted before moving in, a friend recommended Peralta Painting and Remodeling. Gil met with us, provided an estimate, he is very professional and explained everything that needed to be done, they were able to get us on! [...]
Our Latest Projects in the North Shore Area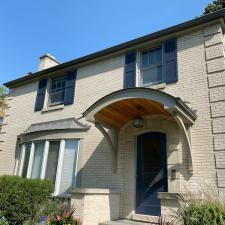 Exterior Painting in Oak Park, IL
From green to blue, lots of prepping and detailed painting went into this project in Oak Park IL. Our painting pros cleaned all surfaces, prepped, took care of carpentry repairs, painted and cleaned […]
See More Projects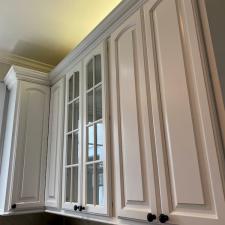 Kitchen Cabinets Painting in Winnetka, IL
A beautiful kitchen transformation by our painting pros in Chicago. Before and after, from old and dark cabinets to bright and modern! Professional from start to finish, all work guaranteed. Serv […]
See More Projects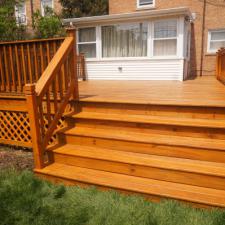 Deck Restoration in Chicago, IL
Deck Restoration, Deck power washing, Deck cleaning and Deck staining, Exterior Painting. Our remodeling pros received a call from new homeowners of a nice bungalow in Chicago who were worried abo […]
See More Projects