Extending the Life of Your Interior Paint Job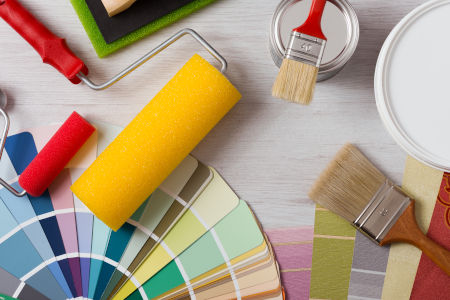 Your North Shore home's interior coat of paint does a lot to maintain the value of your home as well as the quality of its beauty and comfort. So, you'll want to do what you can to keep your interior paint job looking like brand new for as long as possible.
And good news: It's a no-brainer to keep your interior coat of paint looking great. All you have to do is follow these few simple steps, and your interior coat of paint will stay looking its best for years to come:
Have A Question? Our Experts Are Standing By Ready To Help!
Routinely Check for Spots and Stains
You might get so busy with the daily upkeep that your North Shore home requires that you might forget to stop and check the condition of your paint job. But it's certainly worth your time to give your walls some attention every now and then to check on the condition of their paint job.
The job really shouldn't take you too long. Just check once every few weeks when you get some downtime. And you don't even have to check every square inch of your home's walls: just the high-traffic areas should suffice. If you detect any smudges or stains, go ahead and clean them off, and your paint job will look great again!
Avoid Fading by Using High-Quality Paints
Routine cleaning won't do very much to keep your interior painting looking great if the paint itself is low-quality. Then, you could find yourself facing a worn and unsightly paint job in the very near future.
To ensure that you enjoy the longest and most beautiful life from your interior paint job, be sure that when initially having your paint job applied, you have the foresight to spend the little extra on high-quality paints.
Keep Your Home Well Insulated
Moisture can cause some serious damages to all components of your home's interior — your paint job being chief among them. So, you'll want to keep your home moisture-free, and the best way to ensure that it is so is to ensure that it is well-insulated.
Keeping your home well-insulated involves keeping up with a number of installations: your doors, windows, and roof, to name three major ones. But the work will be worth it as you enjoy not only a well-maintained interior paint job but also a safer home all around.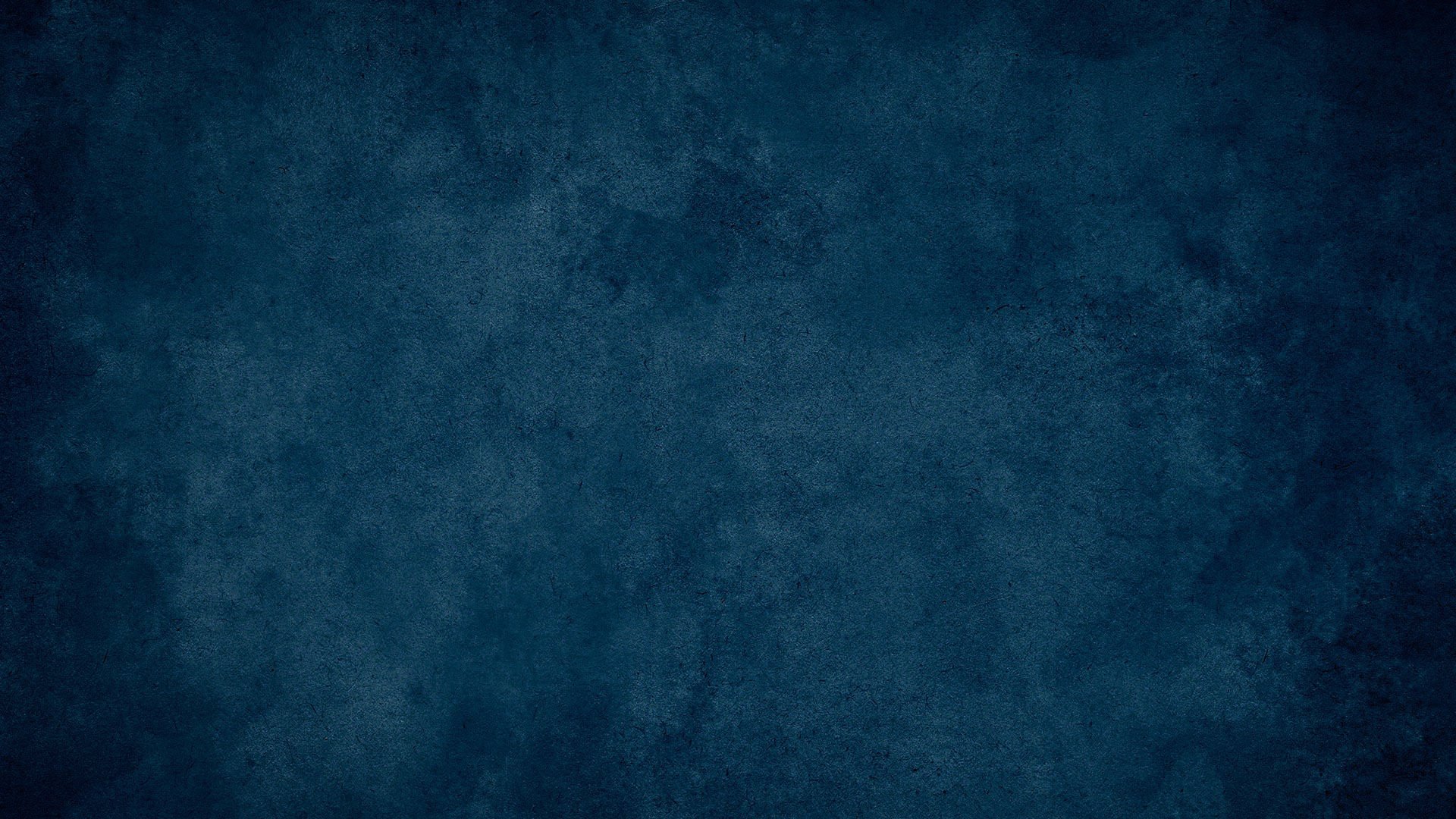 What Our Clients Are Saying
Gill and his team are very professional and excellent to work with! I highly recommend them and look forward to working with them again. [...]
These guys are amazing! We needed our new house painted before moving in, a friend recommended Peralta Painting and Remodeling. Gil met with us, provided an estimate, he is very professional and explained everything that needed to be done, they were able to get us on! [...]
Our Latest Projects in the North Shore Area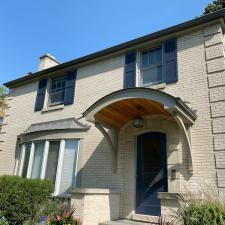 Exterior Painting in Oak Park, IL
From green to blue, lots of prepping and detailed painting went into this project in Oak Park IL. Our painting pros cleaned all surfaces, prepped, took care of carpentry repairs, painted and cleaned […]
See More Projects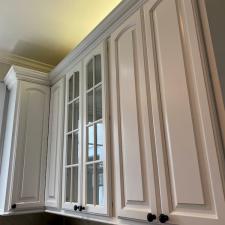 Kitchen Cabinets Painting in Winnetka, IL
A beautiful kitchen transformation by our painting pros in Chicago. Before and after, from old and dark cabinets to bright and modern! Professional from start to finish, all work guaranteed. Serv […]
See More Projects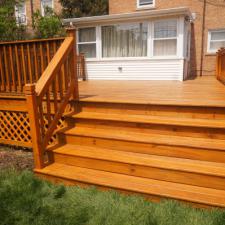 Deck Restoration in Chicago, IL
Deck Restoration, Deck power washing, Deck cleaning and Deck staining, Exterior Painting. Our remodeling pros received a call from new homeowners of a nice bungalow in Chicago who were worried abo […]
See More Projects