5 Tips For Commercial Painting In Chicago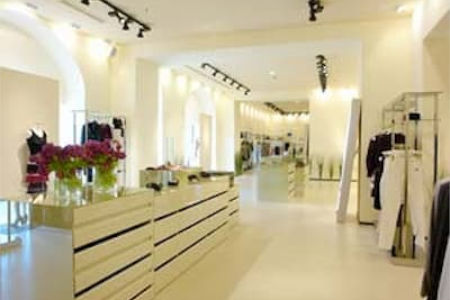 If you are looking for tips on a Chicago commercial painting project, Peralta Painting & Remodeling has some great advice for you.
Painting a commercial property takes care as customers or clients will notice any imperfections or bad color choices. Paint should compliment the design of the interior or architectural style of the building exterior, and it needs to last.
Your first tip is to never go crazy with color unless that is the type of commercial property you own. The last thing you want is to draw negative attention to a Chicago business with a crazy color scheme unless you own a party center or amusement park.
Have A Question? Our Experts Are Standing By Ready To Help!
How To Choose Appropriate Commercial Paint Colors
This will depend on whether you are painting the exterior or interior of your Chicago commercial property. The exterior should be painted to attract attention, and the interior needs to make the customers or clients comfortable.
Paint creates mood, so it will also depend on what type of business you own or what type of business you plan to rent it to. If you own a beauty salon, for instance, you won't want to paint it colors that a car dealership would use.
Start with choosing two colors and use a third for pops of color when painting your commercial property. Here in Chicago, softer shades are usually used to compliment the old-world architectural style present in the area. Many properties are built with stone or brick, so setting off those tones with more subtle paint colors is a good idea.
However, the point of a commercial business exterior is to stand out, so a paint color with a slightly brighter hue would be in order. Try a nice color with yellow or orange undertones.
Be Sure You or Your Chicago Painting Contractor Uses Primer
Without primer, the paint job will turn out dull or lusterless once it is dry. The paint can fail as well with bleed-throughs or early fading.
Primer is important, especially in commercial painting because the job needs to last as long as possible and the colors need to stay vibrant.
Primer helps to cover stains, old paint colors, and protect the wall surface. It also helps the paint to adhere better.
The same type of primer base should be used as the paint base. Latex paint needs latex primer and oil based paints need oil based primers.
Use Quality Paints For Commercial Painting
Only quality paints will give you the most beautiful and longest lasting finish. As a Chicago commercial business owner, you don't want to have to repaint again every seven years or so.
Commercial properties go through quite a bit of abuse from customers or employees, it's just a fact. Ensuring you have good quality paint on the walls gives you an easier to care for surface.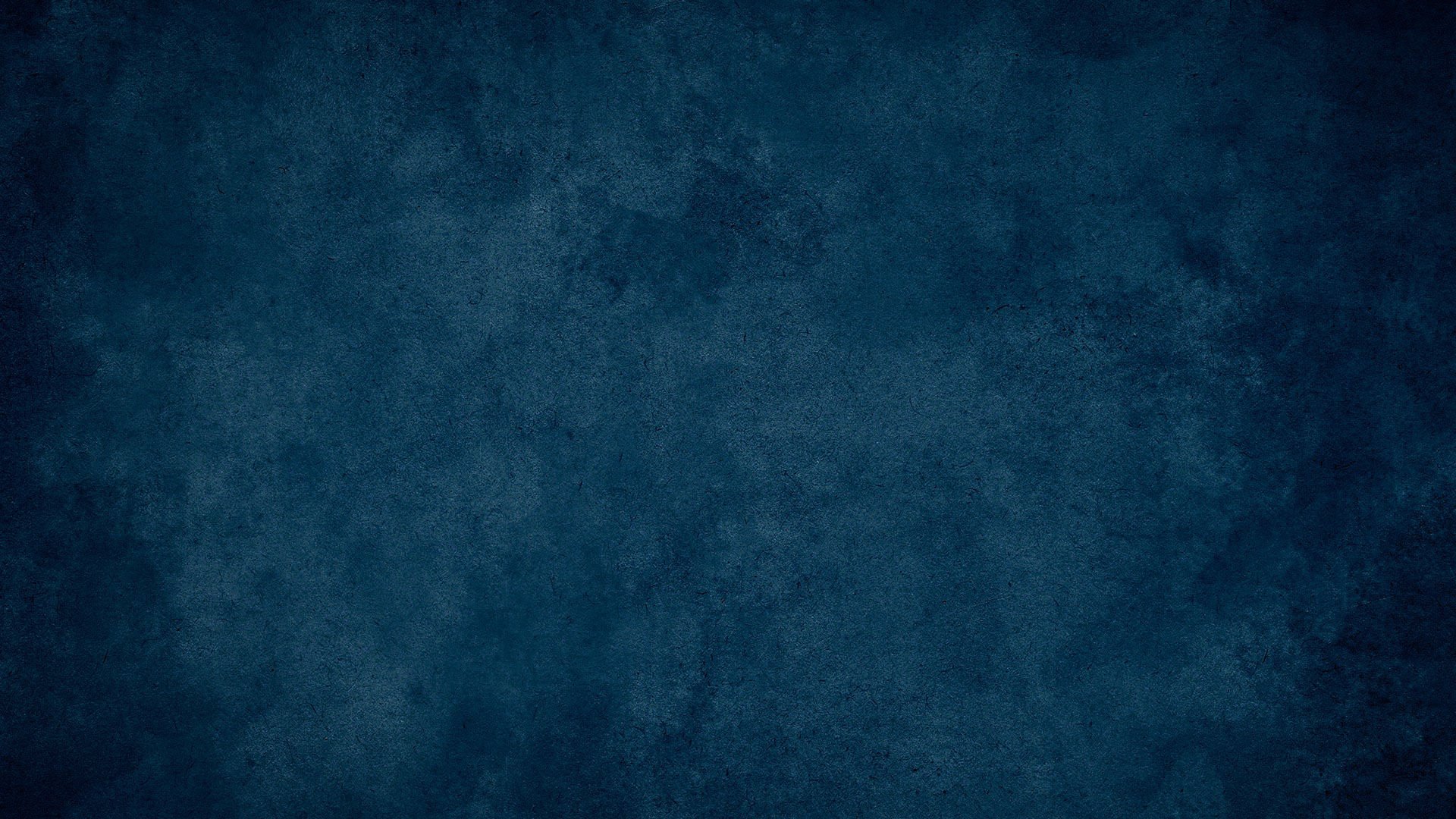 What Our Clients Are Saying
Gill and his team are very professional and excellent to work with! I highly recommend them and look forward to working with them again. [...]
These guys are amazing! We needed our new house painted before moving in, a friend recommended Peralta Painting and Remodeling. Gil met with us, provided an estimate, he is very professional and explained everything that needed to be done, they were able to get us on! [...]
Our Latest Projects in the North Shore Area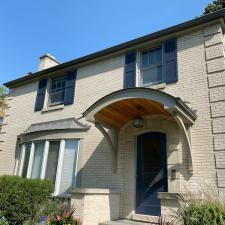 Exterior Painting in Oak Park, IL
From green to blue, lots of prepping and detailed painting went into this project in Oak Park IL. Our painting pros cleaned all surfaces, prepped, took care of carpentry repairs, painted and cleaned […]
See More Projects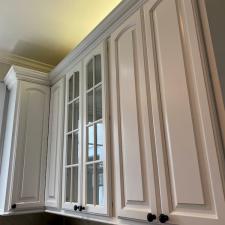 Kitchen Cabinets Painting in Winnetka, IL
A beautiful kitchen transformation by our painting pros in Chicago. Before and after, from old and dark cabinets to bright and modern! Professional from start to finish, all work guaranteed. Serv […]
See More Projects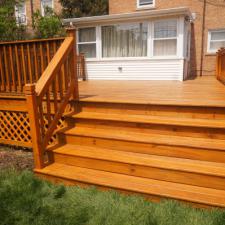 Deck Restoration in Chicago, IL
Deck Restoration, Deck power washing, Deck cleaning and Deck staining, Exterior Painting. Our remodeling pros received a call from new homeowners of a nice bungalow in Chicago who were worried abo […]
See More Projects